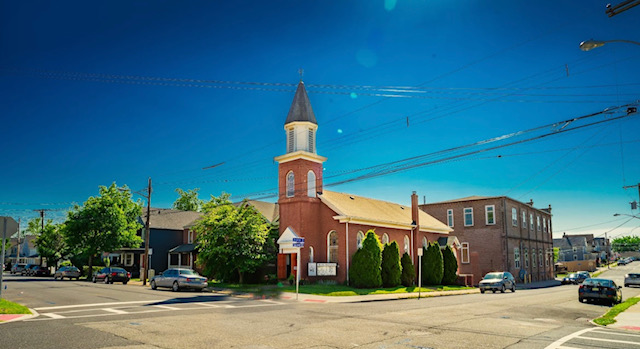 South Amboy Church Service
Love of Jesus Indian Church
233, 2nd Street, South Amboy, NJ 08879
Sunday Morning English Service at 9 am
Sunday Evening Tamil Service at 5:00 pm
Bible Study on Thur 8:00 pm
Fasting Prayer on 3rd Sat at 5 pm
Pastor Moses Pandian | 201-993-4141 | [email protected]
Parsippany Church Tamil Service
Bethany Church
419, E Halsey Rd, Parsippany, NJ 07054

2nd & 4th Saturdays at 4:30 pm

Pastor Moses Pandian | 201-993-4141 | [email protected]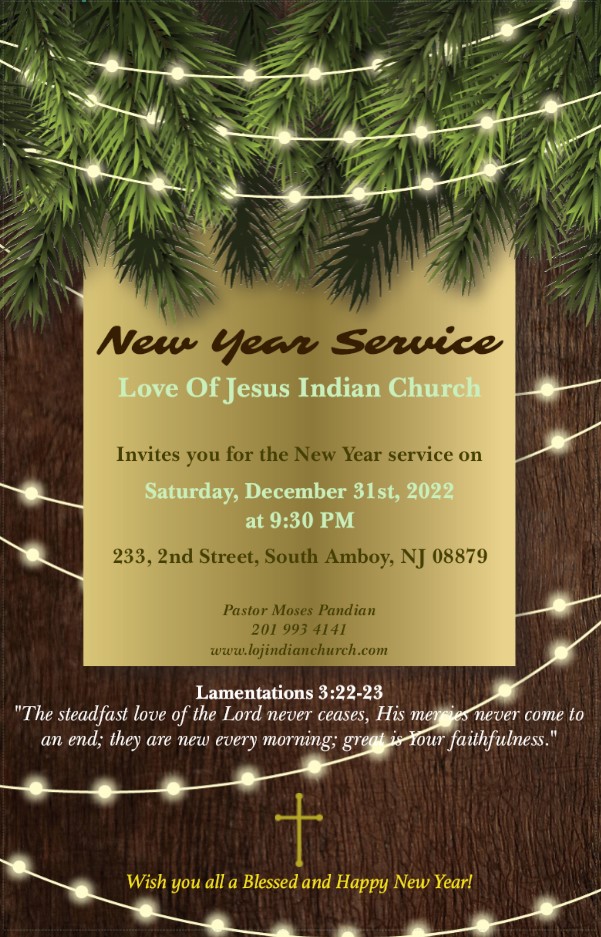 "Seek the Lord while He may be found, Call upon Him while He is near"
– Isaiah 55:6

Blessed be the name of the Lord. Grace be to you and peace from God our Father and from the Lord Jesus Christ. Welcome to our church! We cordially invite you to come and worship the Lord in spirit and truth.
At South Amboy, We conduct our service on Sundays in English at 9 AM and TAMIL at 5 PM. Bible Study on Thursdays at 8 PM and Fasting Prayer on third Saturdays at 10 AM. Men's and women's Prayer and Fellowship and youth meeting on third Saturdays at 6 PM. Our Children's ministry includes Sunday class and Junior Bible Quiz(JBQ) and Teen Bible Quiz(TBQ) teaching for Children.
At Parsippany, we conduct our Tamil worship service every 2nd and 4th Saturday at 4:30 PM.
We hope that you and your family will have a warm and spirit-filled experience with us as we worship and fellowship together.
God bless you!
Pastor Moses Pandian
201-993-4141/ [email protected]